We work
For You
At KeyStone Financial, our team of professionals helps identify your needs while accounting for your dreams. Then, we get to work to build a plan that fits your unique lifestyle. While we offer our professional guidance, you're in control every step of the way.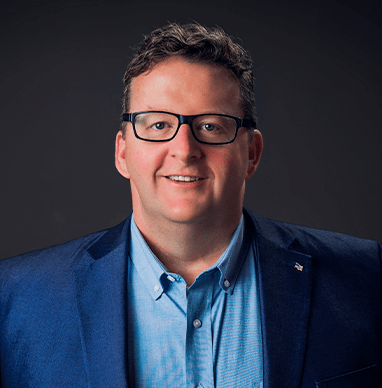 Pat Couture
Founder, President and Financial Advisor
In addition to implementing traditional retirement planning strategies that include insurance vehicles and securities, Pat advocates for a more holistic planning approach that focuses on the person rather than the products. KeyStone Financial refers to this as a Retirement Roadmap.
As an Investment Adviser Representative, Pat believes in having a stress-free planning process that helps prepare clients to work toward their retirement goals. He also recognizes that establishing trust with his clients is foundational to strong relationships and effective planning, and he takes that responsibility seriously.
Outside the office, Pat can be found spending time with his wife, Mayra; camping; working; on his church's board; entertaining friends and family; and doing projects around the yard. Pat and his wife also are active in their nonprofit organization, Open Heavens Guatemala.
Any and all other services related to Open Heavens Guatemala are an outside business activity and are not offered through or supervised by AE Wealth Management, LLC.
Insurance products are offered through the insurance business KeyStone Financial. KeyStone Financial is also an Investment Advisory practice that offers products and services through AE Wealth Management, LLC (AEWM), a Registered Investment Adviser. AEWM does not offer insurance products. The insurance products offered by KeyStone Financial are not subject to Investment Advisor requirements.