Advise.
Our team of financial advisors creates personalized written retirement plans called Retirement Roadmap using a variety of investment and insurance products. At KeyStone Financial, we help retirees and pre-retirees in the Eau Claire and River Falls areas confidently approach their financial needs and concerns through our holistic retirement planning process.
Serve.
Our goal is to well-serve our clients throughout the retirement-planning process — not just the financial aspect, although we certainly do that to the best of our ability. Financial advising requires a high level of trust, and we do not take that lightly.
Grow
As we advise and serve our clients, it is our hope that we are able to develop lifelong relationships rooted in trust.
Your financial needs and concerns are not black and white, so you deserve to have them addressed in a unique way. That's why at KeyStone Financial, our focus is you.
Ready to create your Retirement Roadmap?
Attend a
Live Event
Ready to take control of your future? Attend one of our informational seminars to learn more about retirement income strategies, wealth management and more.
No events are scheduled at this time. Please check again soon!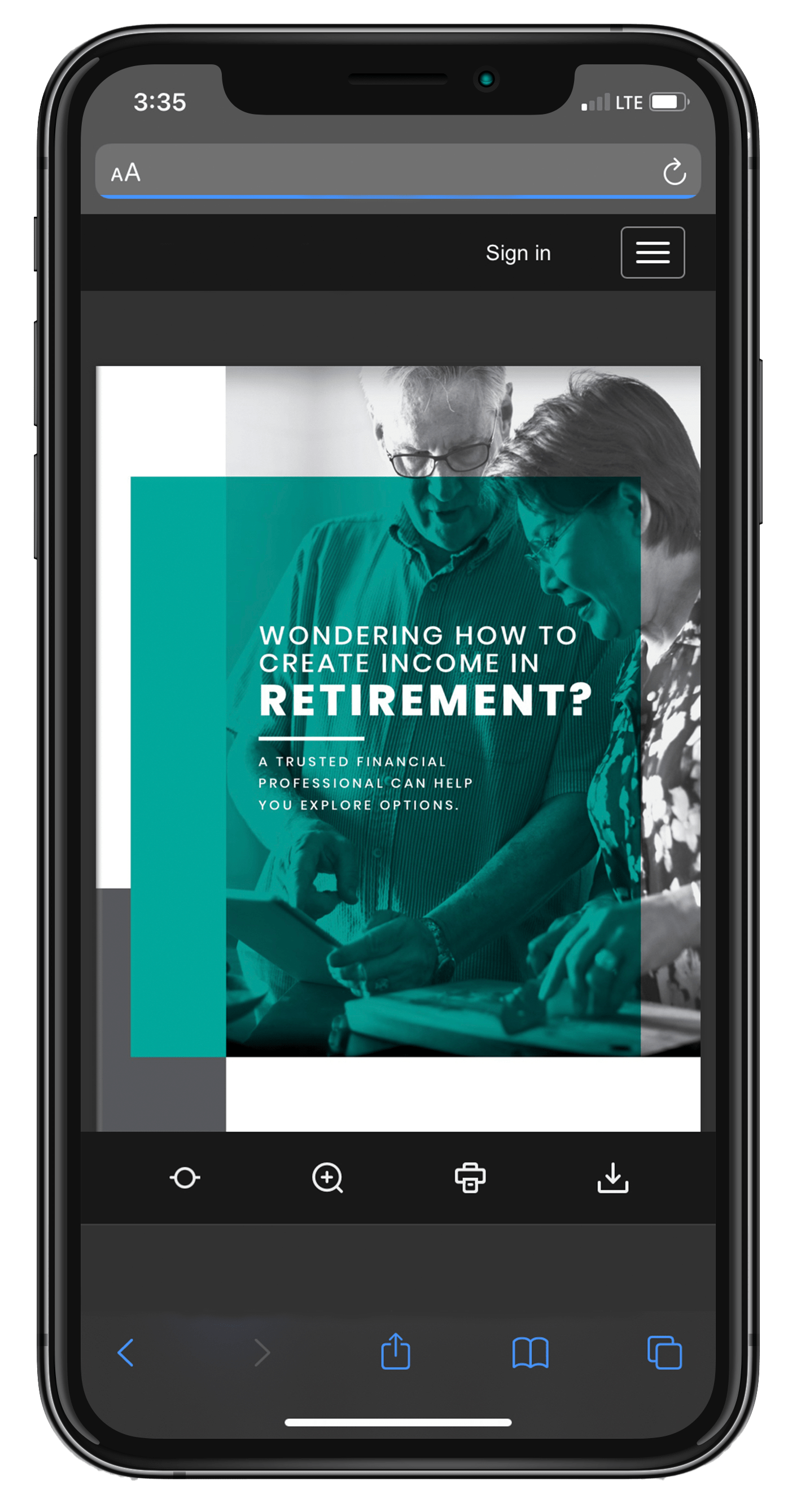 Do you believe these 5 annuity myths?
In this guide, we address common misconceptions about annuities to help you decide if an annuity might be right for you.
Together we will examine these misconceptions:
Annuities make accessing money impossible.

Annuities are too complicated to understand.

Savings are enough — why an annuity?
Guarantees and protections provided by insurance products, including annuities, are backed by the financial strength and claims-paying ability of the issuing insurance carrier.